The Healthy Culpeper After School Arts Program has been in the Culpeper Middle School since 2005 and provides after-school arts enrichment activities to middle  school students in Culpeper County. Beginning with the Spring 2016 session, the program has been held at Floyd T. Binns Middle School. Our Spring session starts March 5, 2020.
ASAP Spring 2020 Registration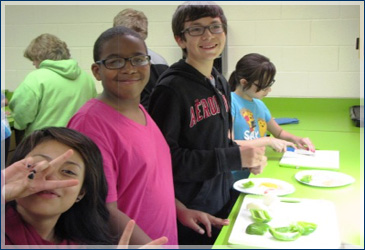 Program Details:
Open to any Middle School age student residing in Culpeper County, VA
$15 Requested Donation for each Class per Term
Qualified & Experienced Instructors & On-Site Coordinator
Location: Floyd T. Binns Middle School
Support by Rusty Bowers Suicide Prevention Coalition, Team Jordan, RRCS, Culpeper Human Services and parental donations.
Contact: Denise Walker (Program Manager)
Phone: (540)-727-0372 ext. 385